Discover our different lighting systems
Move your mouse over the light points
Lighting for driver desk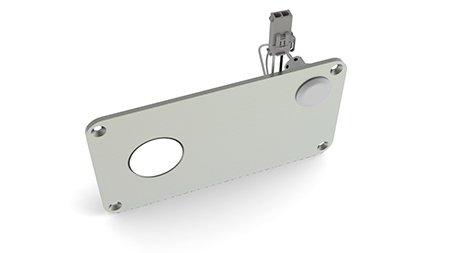 Lighting for
driver cab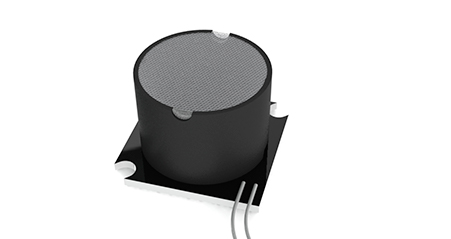 Door lighting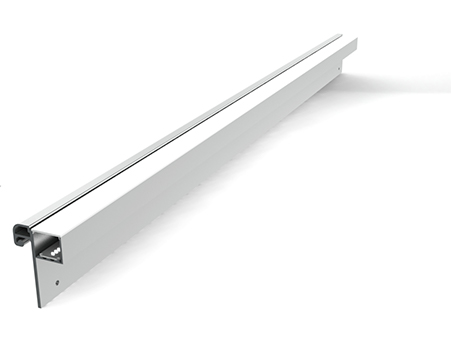 Threshold lighting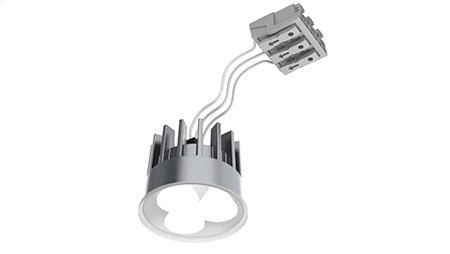 Ground / corridor lighting

Table lamp lighting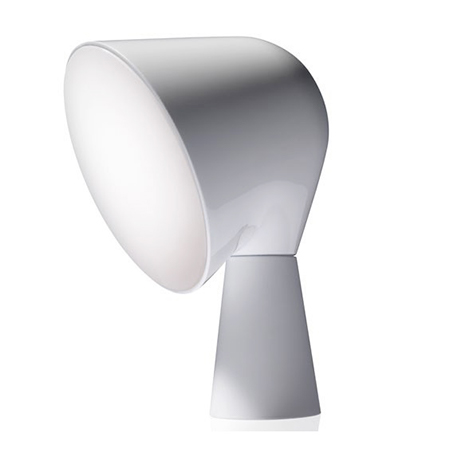 Under seats lighting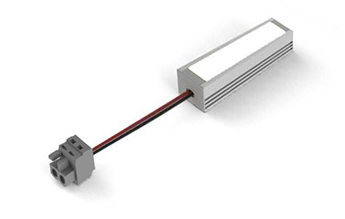 Ceiling lighting in wc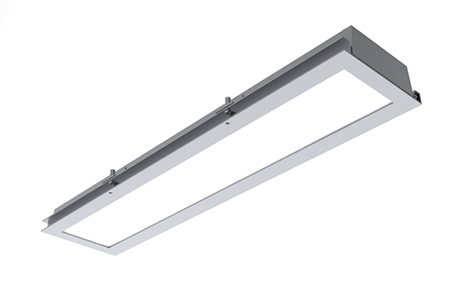 Plateform lighting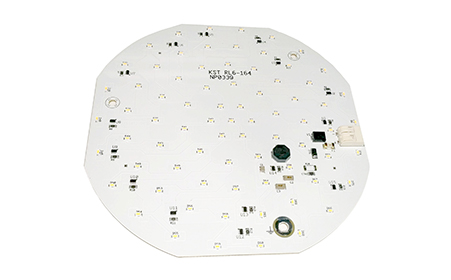 Luggage rack lighting
Side wall light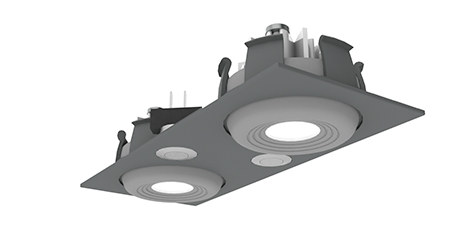 Reading light and light dots on seats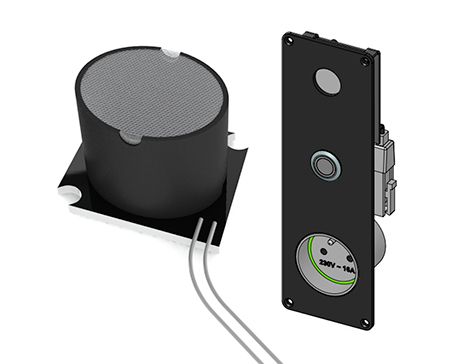 Main ceiling lighting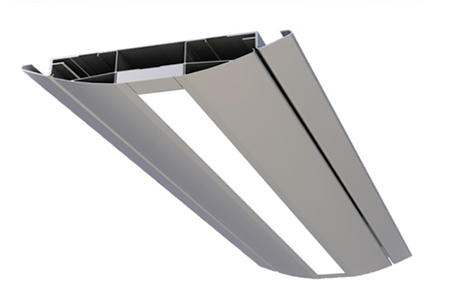 Discover our different lighting systems
Lighting for driver desk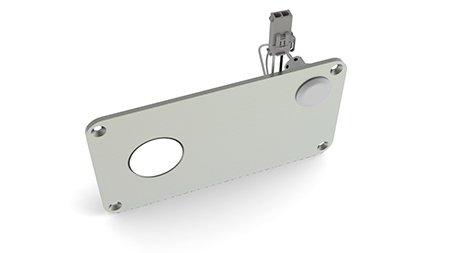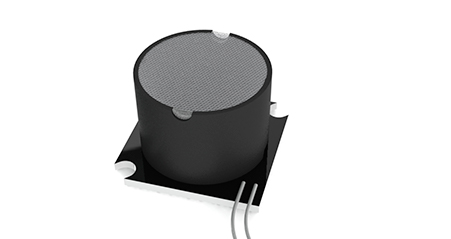 Lighting for
driver cab
Door lighting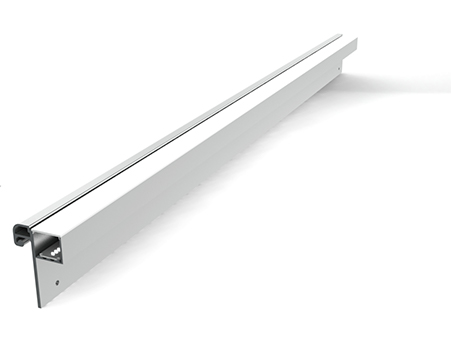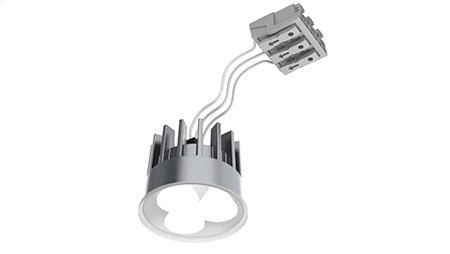 Threshold lighting
Ground / corridor lighting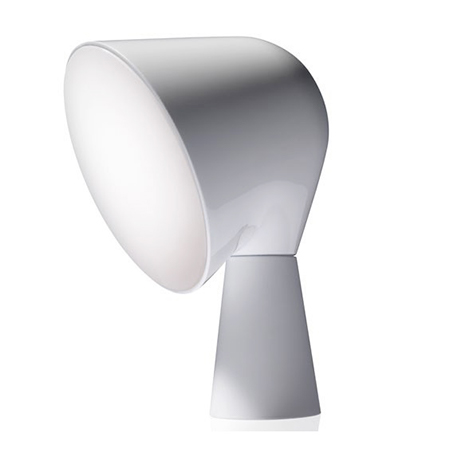 Table lamp lighting
Under seats lighting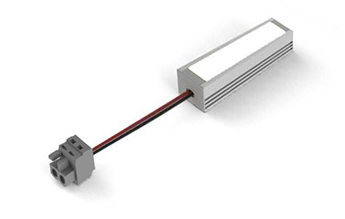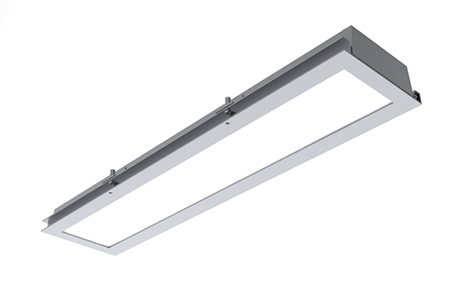 Ceiling lighting in wc
Plateform lighting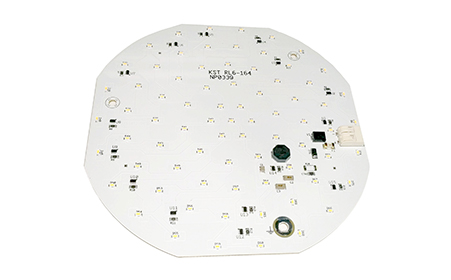 Luggage rack lighting
Side wall light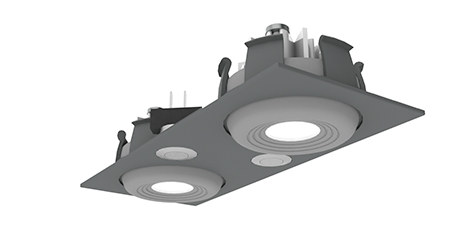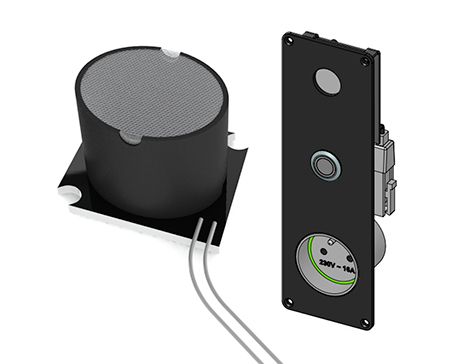 Reading light and light dots on seats
Main ceiling lighting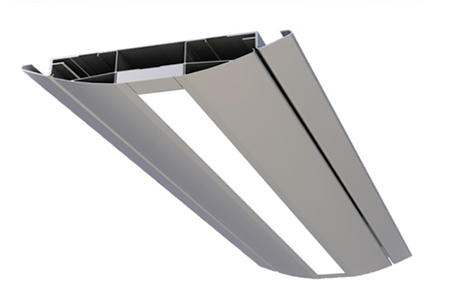 Our products
Discover the full range of our professional products
About our company
KST Lighting, part of the KST Group, has been active in the railway market for over 35 years, and has always focused on design and the development of innovating, competitive, and reliable products.
KST Lighting is specialist in electronic and lighting systems for rolling stock in general and for the railway market in particular.
Since its creation, the Management team has constantly encouraged a spirit of creativity and technical rigor at all levels.
The motivated staff as well as the quality of our product portfolio has made KST today a company with high technological expertise recognized all over the world.
Find out more
Some of our partners